Our purpose
We are creating a beautiful and adventurous literacy world for children to enjoy and cherish the Arabic language one book at a time.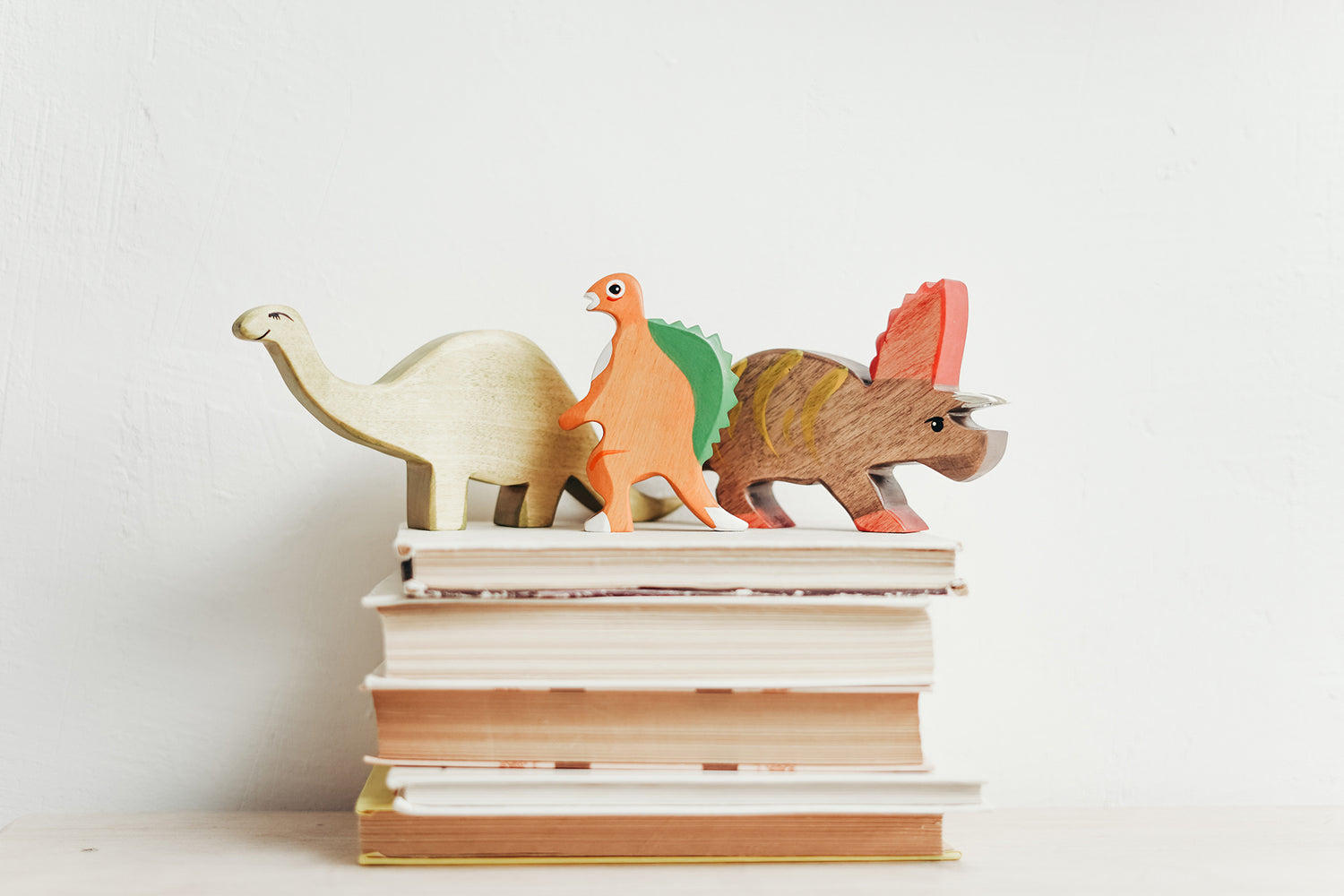 What we do
With a team of industry experts, Majdalawi Masterpieces never fails to create a positive influence in the world of Arabic literacy. Through extensive knowledge and experience, the team behind Majdalawi Masterpieces persistently adapts to an evolving world and consistently meets every customer's tailored request.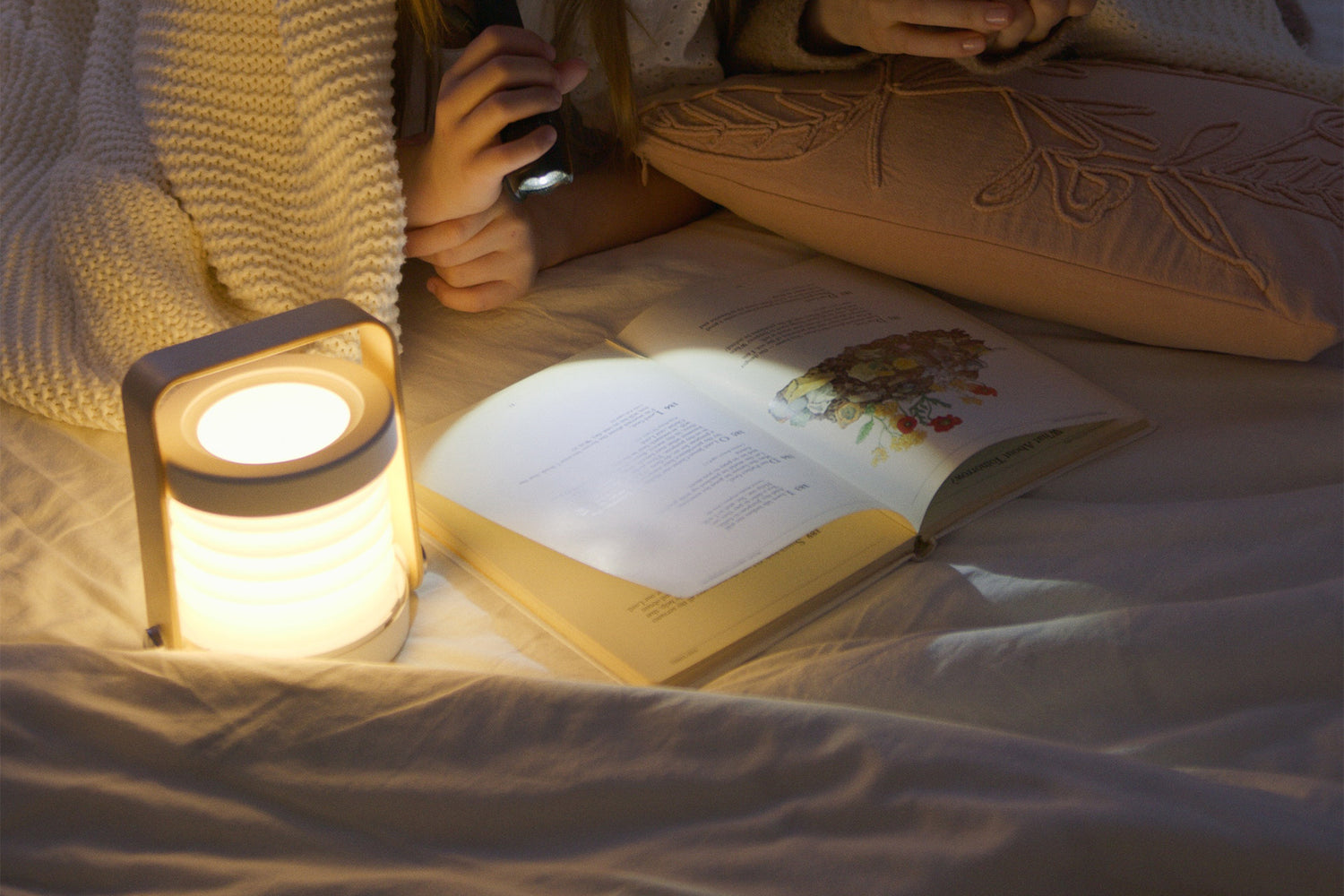 Whether at school or home, Majdalawi Masterpieces always thrives with writing and publishing books that pass on impactful lessons through meaningful stories that keep our ancestors' legacies alive and our Arabic heritage embedded in every household.
Explore our products