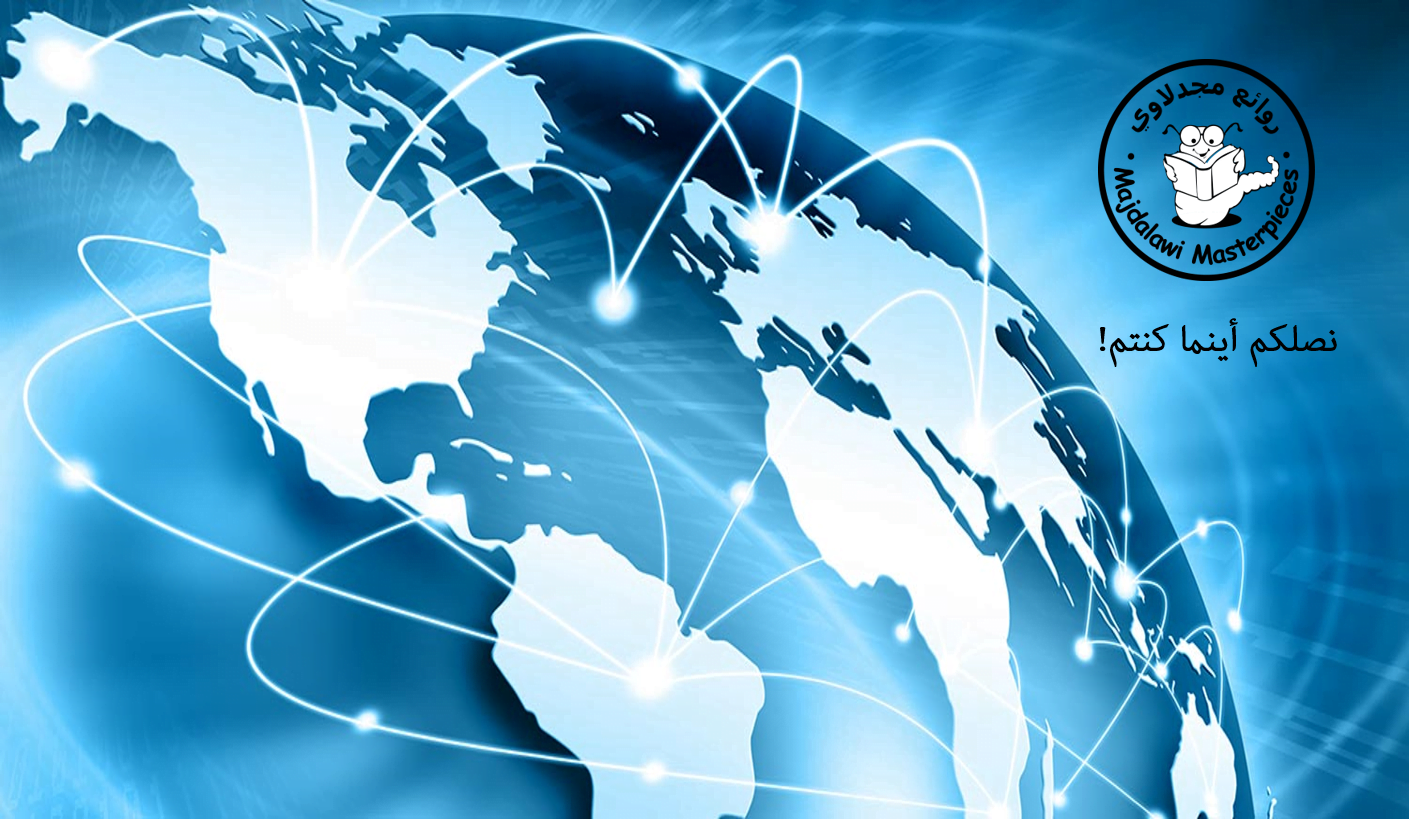 We ship worldwide
For school orders and class sets, please contact us at info@majdalawi.jo, and insert the code SCH111 in the subject.
FAQ
Catalogue
Price List
Shipping

You can order online and don't worry about delivery. The orders always arrive on time!

Shipping charges will be added and customized depending on delivery.
Returns & Exchanges

Book items are not returnable or exchangeable per the Majdalawi Masterpieces return and exchange policy.
Find your favorite authors
Great writers are pretty inspiring, aren't they? We can help you find your new book.